Keep Grinding
Brief Reviews of Comics
Archie Comics' Sonic the Hedgehog and Sonic Universe (Pre-Super Genesis Wave)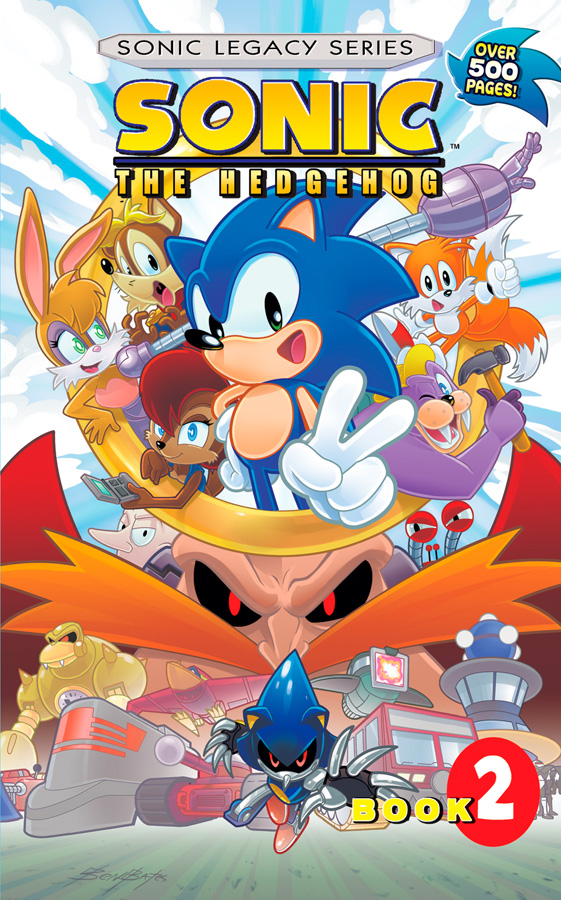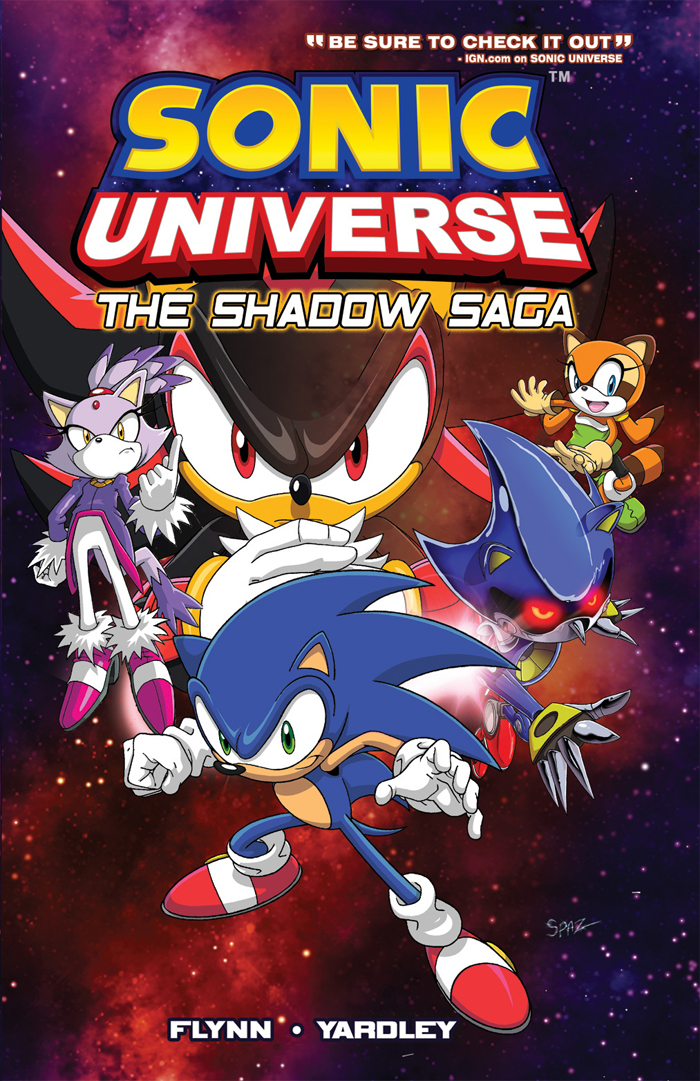 From the good old stories to the best from Ian Flynn and the hilariously awful Penders & Bollers Era in between, these series have so many unforgettable stories about cute animals and the future Earth. Consult Archie Sonic Online's guide if you are lost.
The trade paperbacks have corrected and enhanced artwork. The ones containing my favorite stories are the following:
Sonic Legacy Series 1 and 2
Sonic Saga Series 2, 3, and 5
Sonic Universe Volumes 1 and 6
Best of Sonic the Hedgehog Ultimate Collection (this also has some good Post-SGW stories)
Dethklok
From Emily the Strange's publisher comes a hilarious miniseries starring the characters from Metalocalypse. Set during Season 3 of the show, these comics almost feel like storyboards for bonus shorts. The artwork is occasionally weird, though.
[Futari wa] Pretty Cure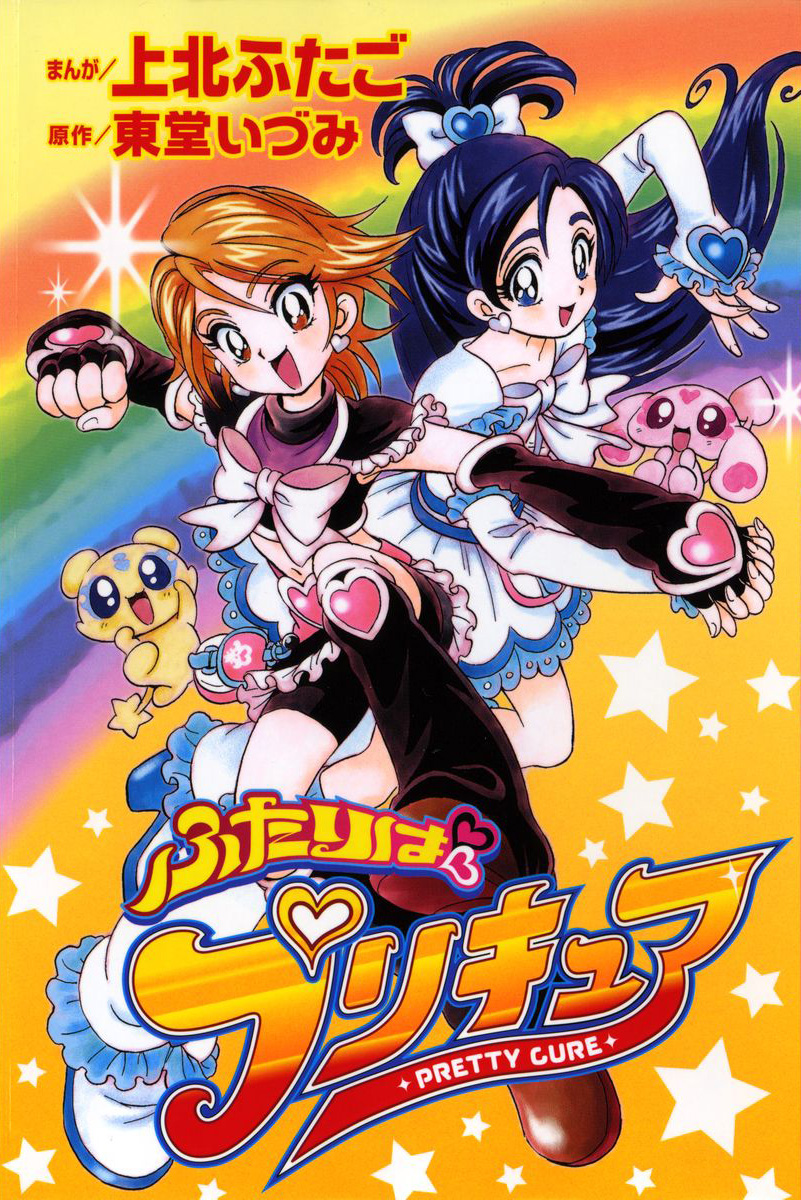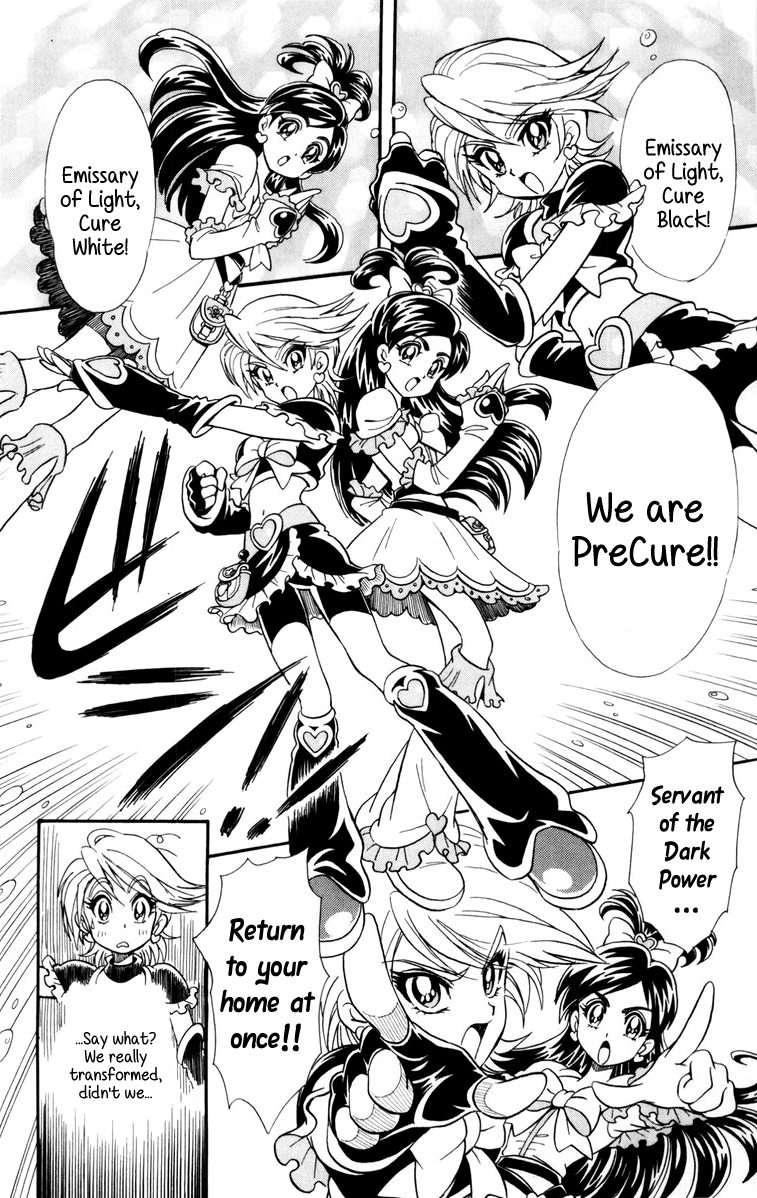 Pretty Cure's first season has a comic adaptation that is a vast improvement. Sure, it is less colorful, though the chapter intermissions do not spoil nearly an entire arc, unlike one of the cartoon's eyecatches. It also scraps much of the show's filler.
Higurashi
The pacing is slightly slow, though when Hinamizawa Syndrome strikes, you're in for a thrill ride.
Kirby Manga Mania
Get ready for cute and hysterical hijinks starring Kirby and their buddies! If you played the Kirby games and want to know their characters more, you'll love this.
I Feel Sick
After escaping her zany boyfriend in Johnny the Homicidal Maniac, Devi has become a bit too dedicated to her painting. Fortunately, her buddy and neighbours are ready to help! This miniseries can hit surprisingly close to home for a work by Jhonen Vasquez.
Lucky Star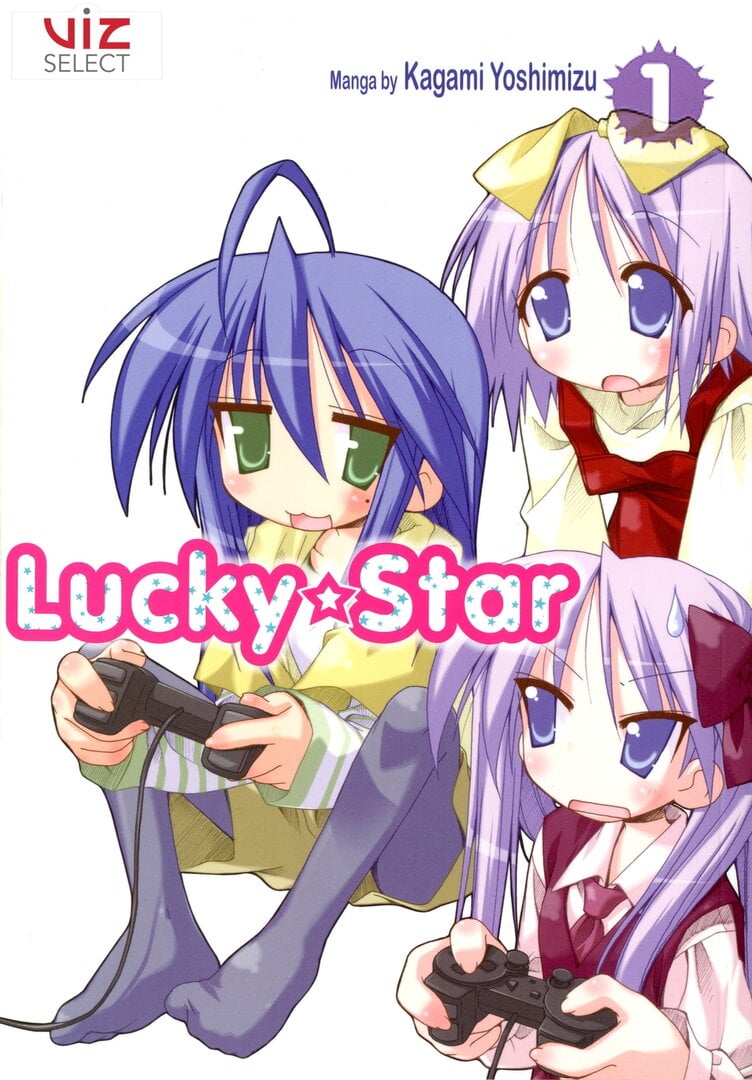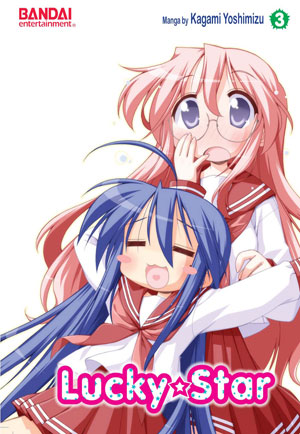 The schoolgirl comic. It covers typical teen problems such as homework overloads, weird parents, and snarky friends. Don't forget about Akira!
Mega Man Megamix
Forget about the Mega Man games because this rocks even more!
The Ren & Stimpy Show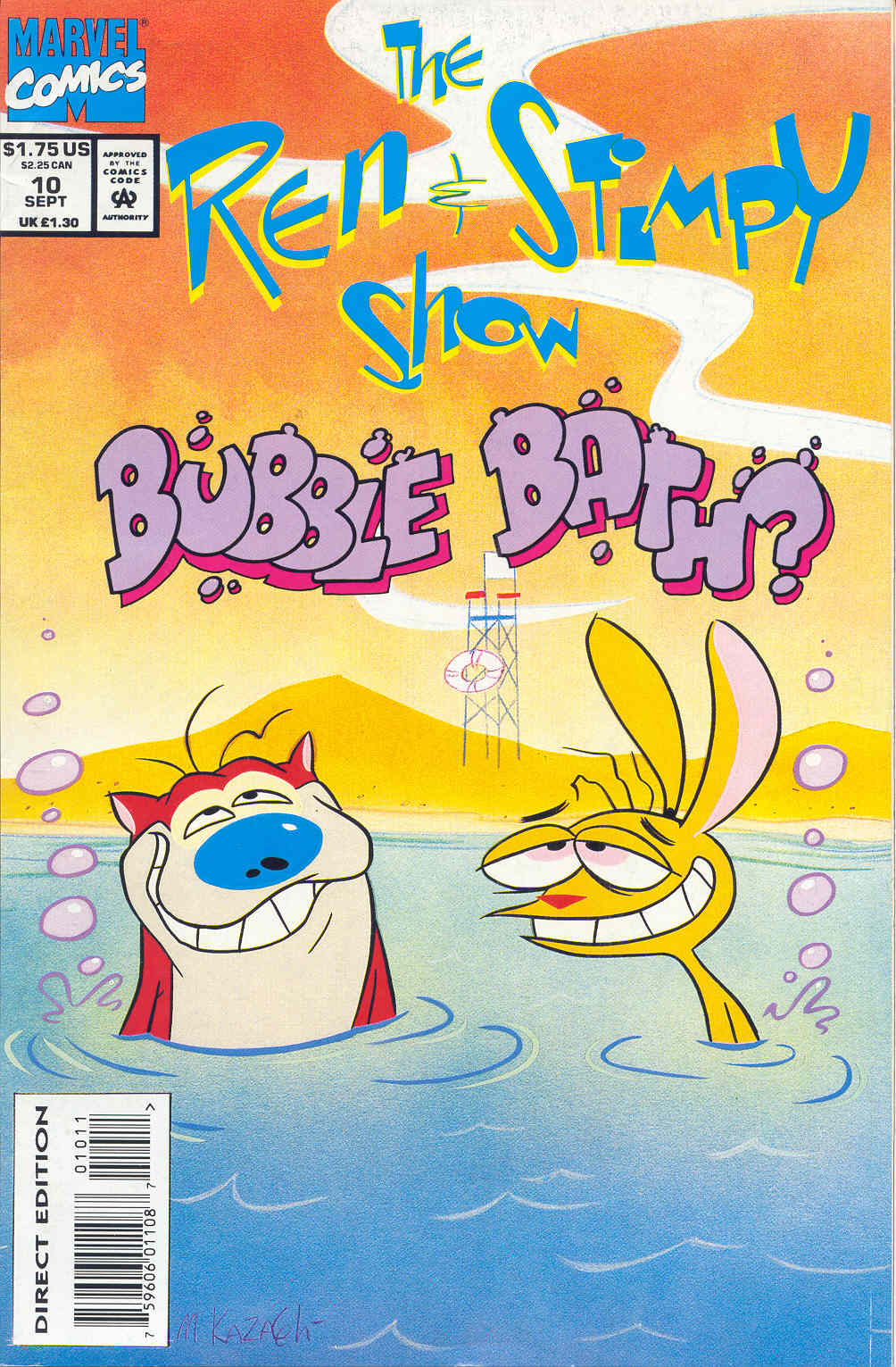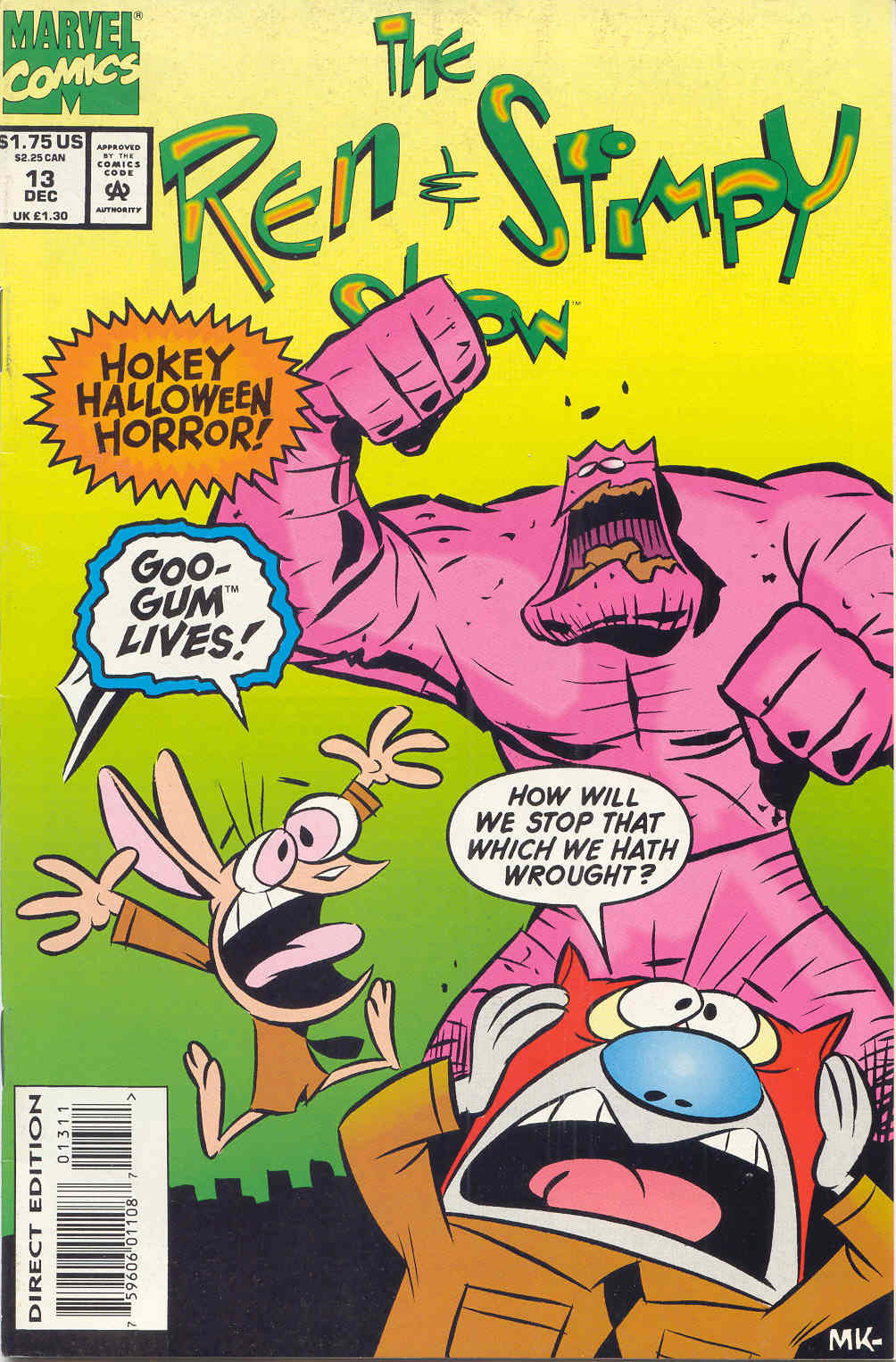 Nick gave Marvel permission to produce comics about Ren and Stimpy's side hustles. The show's silliness is carried over surprisingly well, considering the grim stories the publisher is famous for. Also, I love Mike Kazaleh's art; he makes Ren so cute!
Smile Pretty Cure
This series is an improvement over another season of Pretty Cure, this time the one that has been localized under the name Glitter Force. Unfortunately, this version does not have a scanlation yet.
Super Mario-kun/Super Mario Manga Mania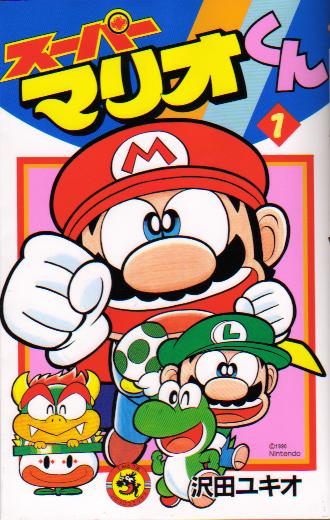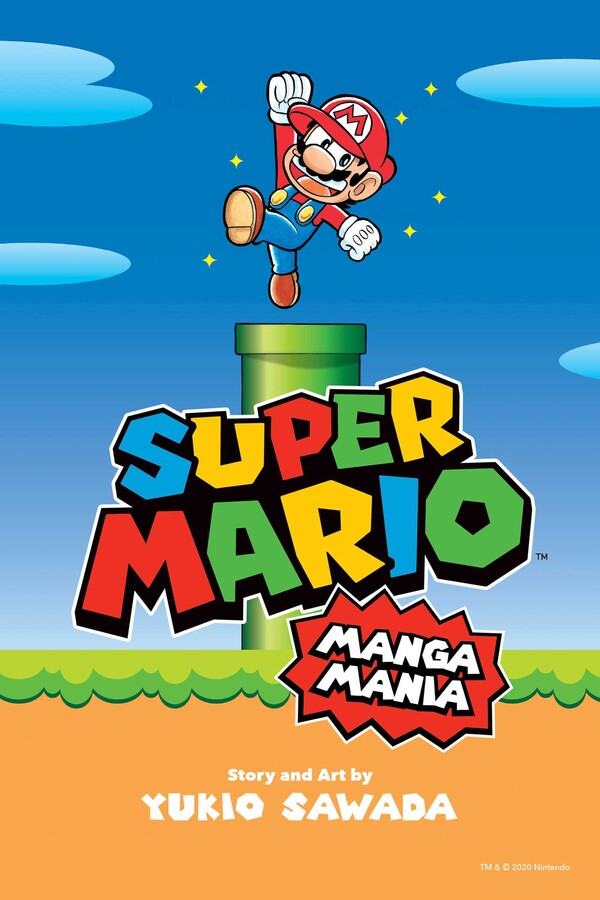 Basically, Super Mario is combined with Crayon Shin-chan. It's just as zany as it sounds.
The best-of compilation has been localized in English as Super Mario Manga Mania, while early volumes have been localized in French under the name Super Mario Manga Adventures.