---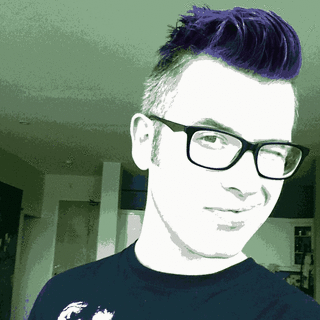 If self-improvement is masturbation, this is probably going to get NSFW real fast.
Things keep happening to me. I probably need to start learning from them. Some of those lessons might be useful to you, and writing them down is definitely useful for me. So here we are.
I work on computer-related problems, mostly related to the news business. My elective activities at the moment pretty much revolve around: civilizing a 4-year-old boy; getting fit by learning Muay Thai; trying to be more of a people person; and thinking of ways to make digital security tools useful for a wider audience.
If I can find some time in 2015 I'm hoping to get back into drawing and maybe take up yoga or meditation. I'll try to translate all this into meaningful and general life lessons, that will hopefully get me a book deal and a recurring spot on Oprah.
---
Recent Posts:
(See the
archive
for more...)
---