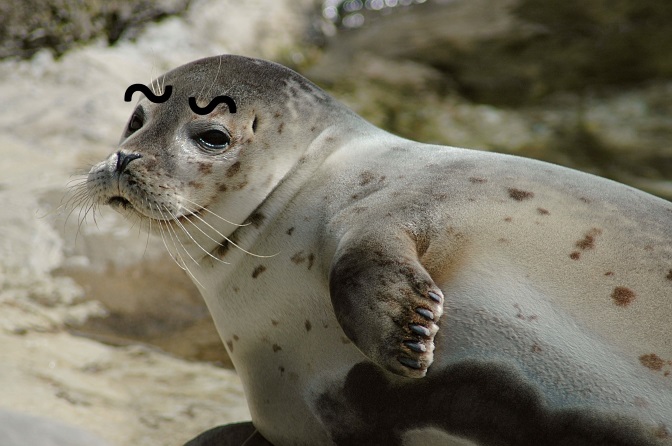 ~~~My Tilde.Club Corner~~~
---
Thanks for visiting my page at tilde.club! I hope you enjoy your time here.
---
I like to play the piano. I recently figured out how to record MIDI files from my keyboard, and I'm posting some recordings here:
---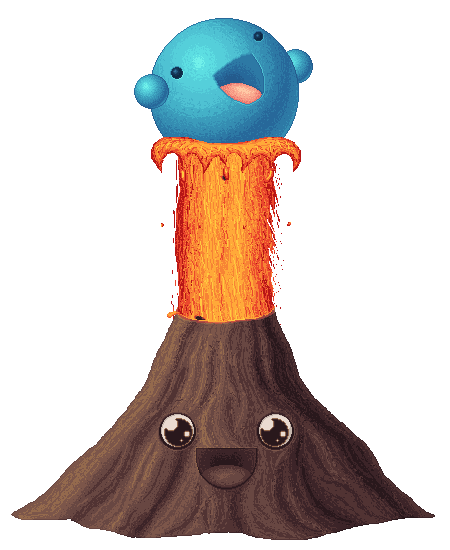 ---
Who is that friend on the top of the page?
This friend is an earless seal, a mammal of the family Phocidae.
You can learn more fun facts about earless seals at Wikipedia. I learned about their ability to communicate by "slapping the water and grunting."
This picture of a winky earless seal is my favorite picture on the whole Internet.
---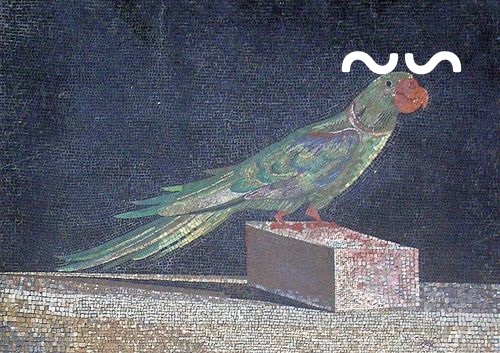 ---
Hey, who is this other friend?
This second friend is a parrot from a mosaic on the Pergamon Altar, now on display at the Pergamon Museum in Berlin.
Pergamon was an important city in Asia Minor (modern-day Turkey) during the Hellenistic period.
I like this parrot friend because he has pretty feathers and has managed to escape the cruel ravages of time.
---
For Halloween, I wrote some spooky reviews of my favorite episodes of Are You Afraid of the Dark?. If you want to revisit them, head here.
Say "Hi!" to me on the Internet: web // @quidagitur






Click for the [ Random page ]
Want to join the ring? Click here for info.