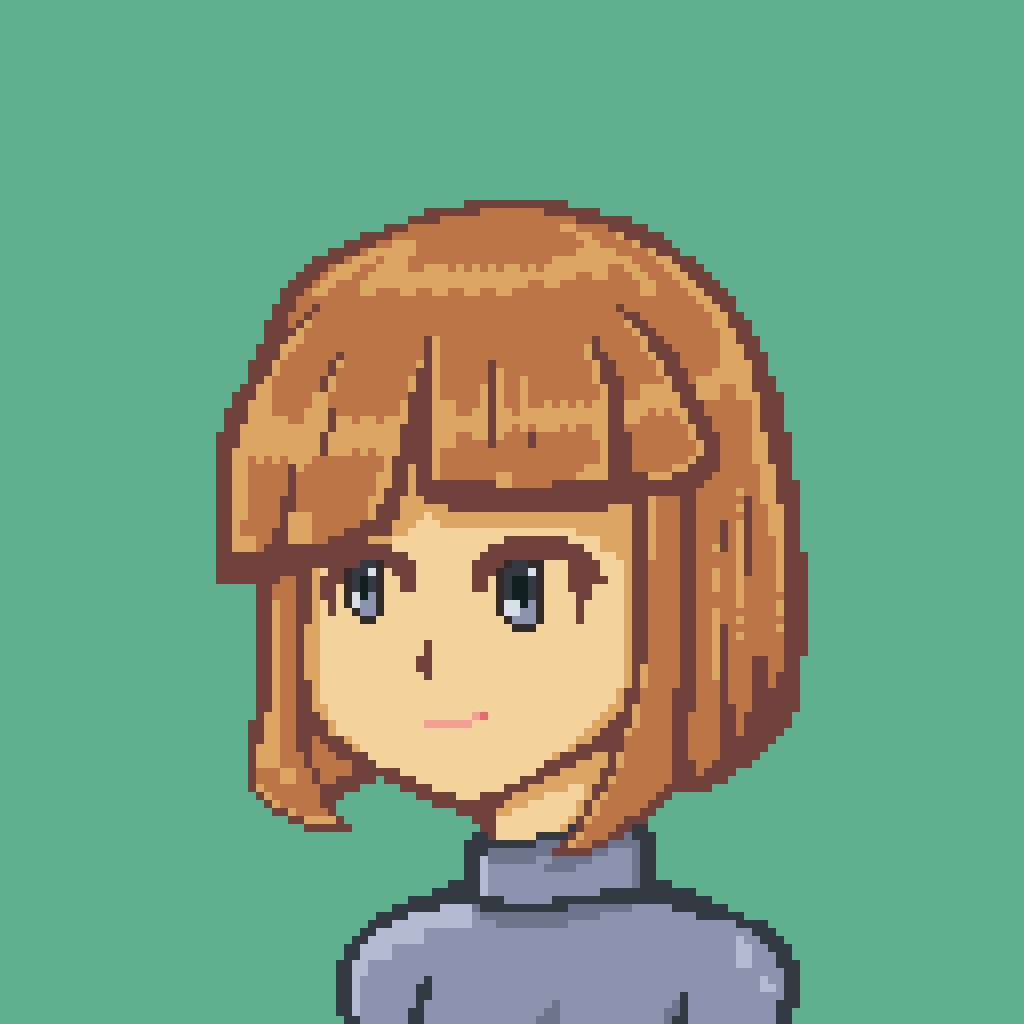 First (random) Art of the Year
I haven't drawn anything for a long while now, so I thought I might try doing some random pixel art to practice.
2023-01-07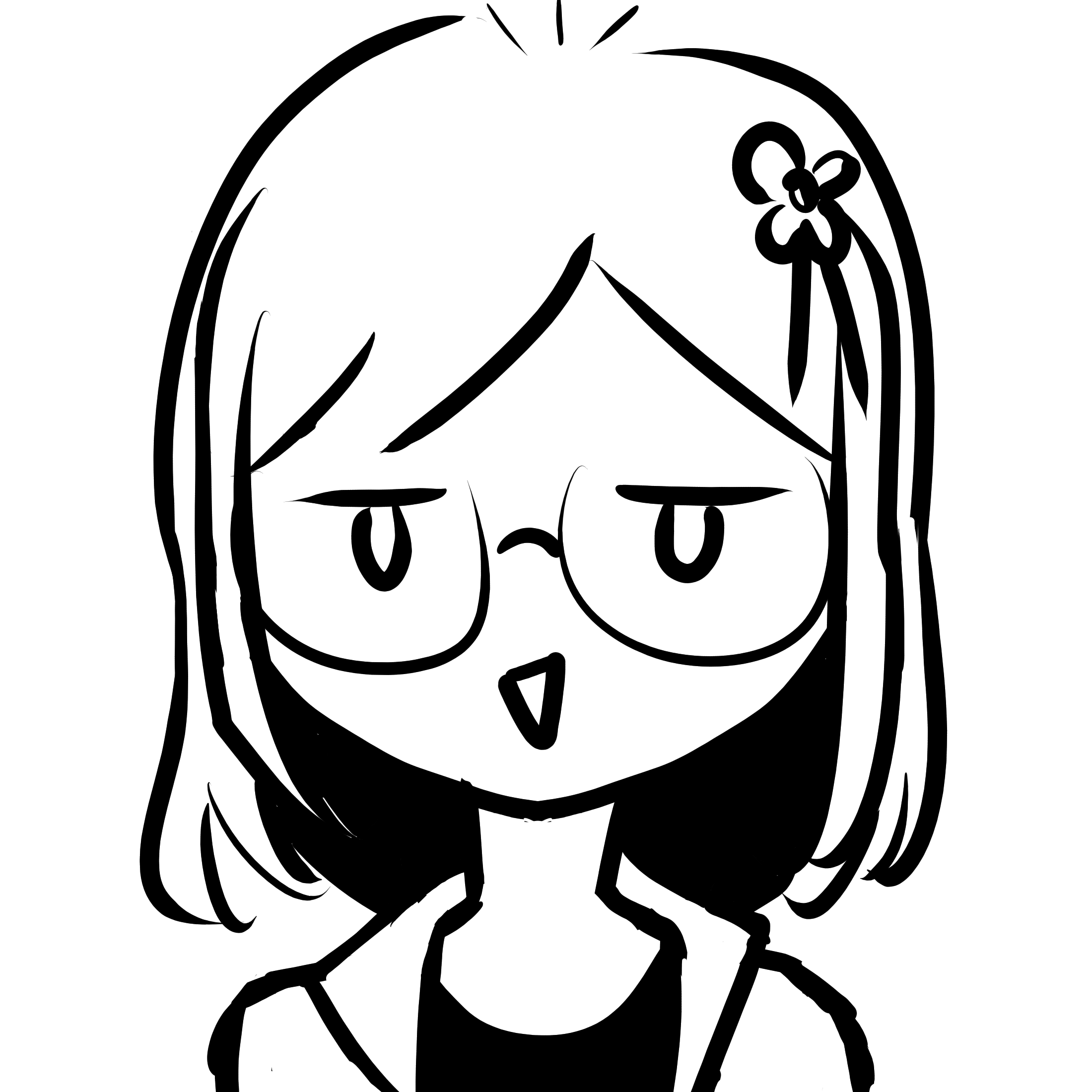 Casual Nhal
Me in a casual clothing :>
2022-09-14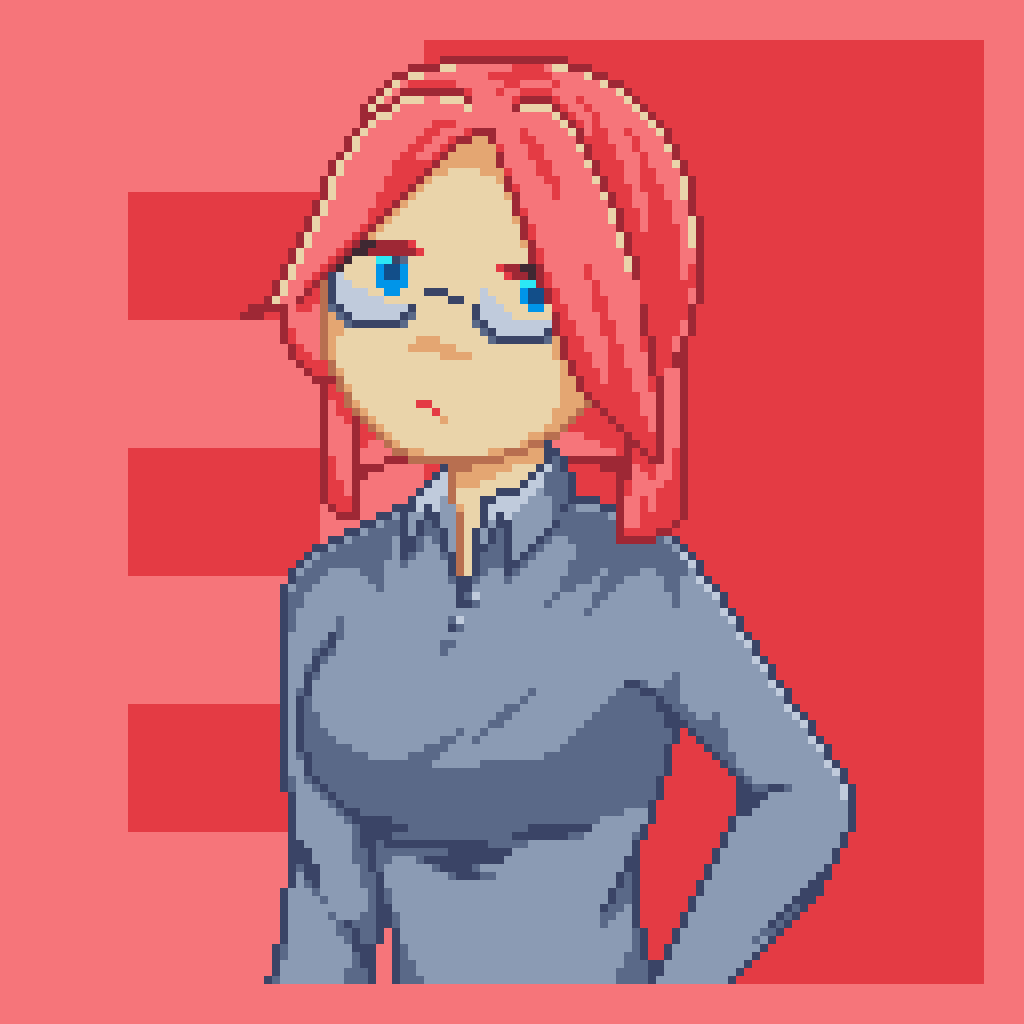 What?
It was my classmate's birthday and I had nothing to gift her, so I drew an art of her instead.
2022-04-11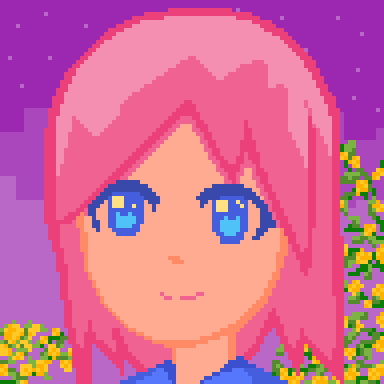 Look at these Osmanthus!
A classmate sent me in-game flowers, so I made an art of her with flowers in the background in return.
2021-11-19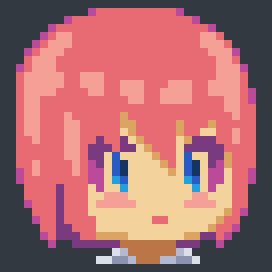 Yunika
Back then, I used to practice my arts by drawing the same pink-haired girl. And I decided that I might as well give this character a name.
original
2021-10-14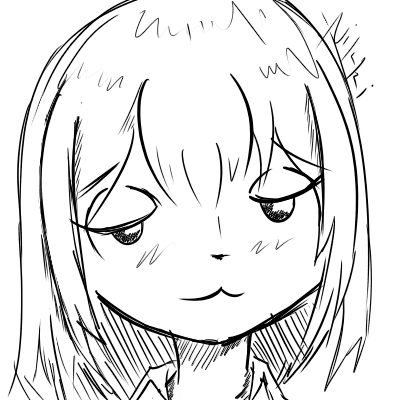 Nikki
The first avatar of the chatbot I made specifically for my classmates.
2021-10-07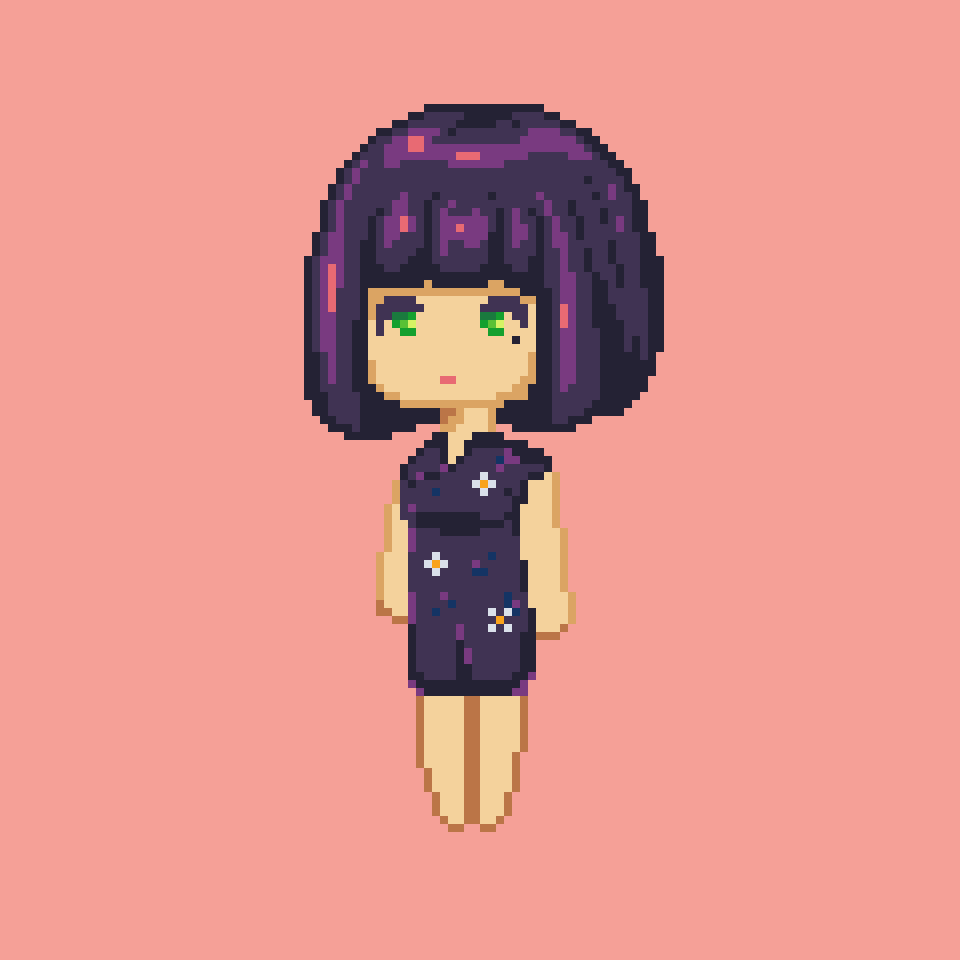 Osaka devil in Qipao
A fanart of a certain VTuber wearing a traditional Chinese outfit.
2021-09-27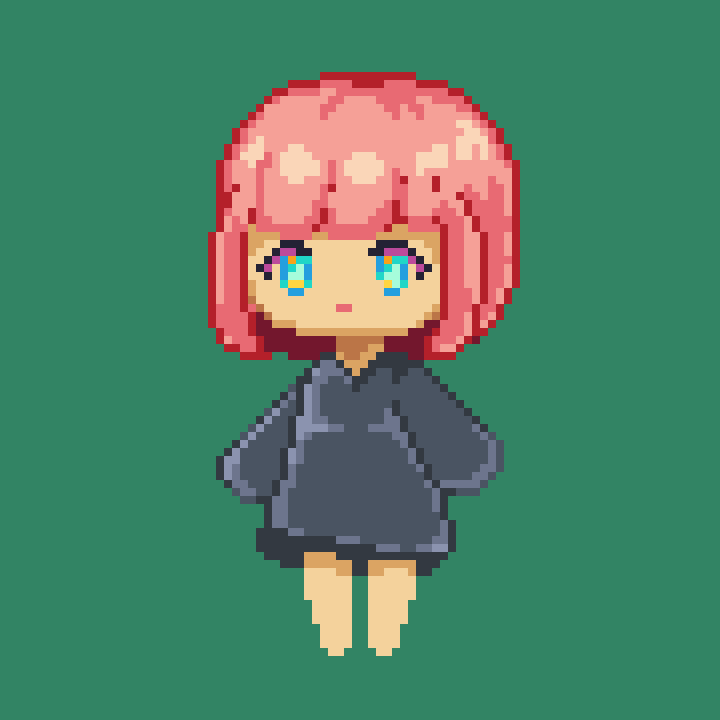 A pink haired girl
Another attempt to draw a full body of a humanoid character.
2021-09-15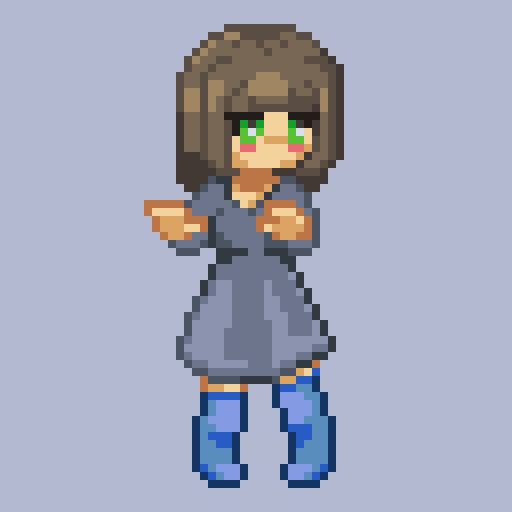 Ah! don't look at me!
I wanted to practice drawing a human in full body, and this was the result.
original
2021-08-18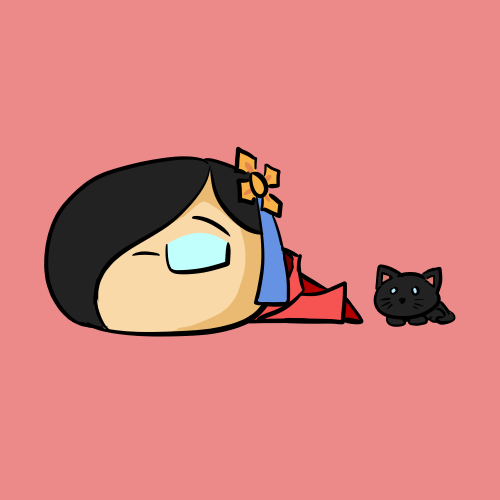 Osmanthus Mage and the Black Cat
Me and a cat named Rikka.
2021-08-02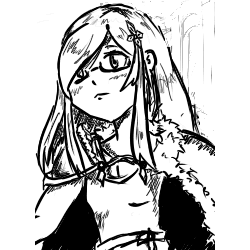 Alrette
Pretend there's a description here.
2021-07-21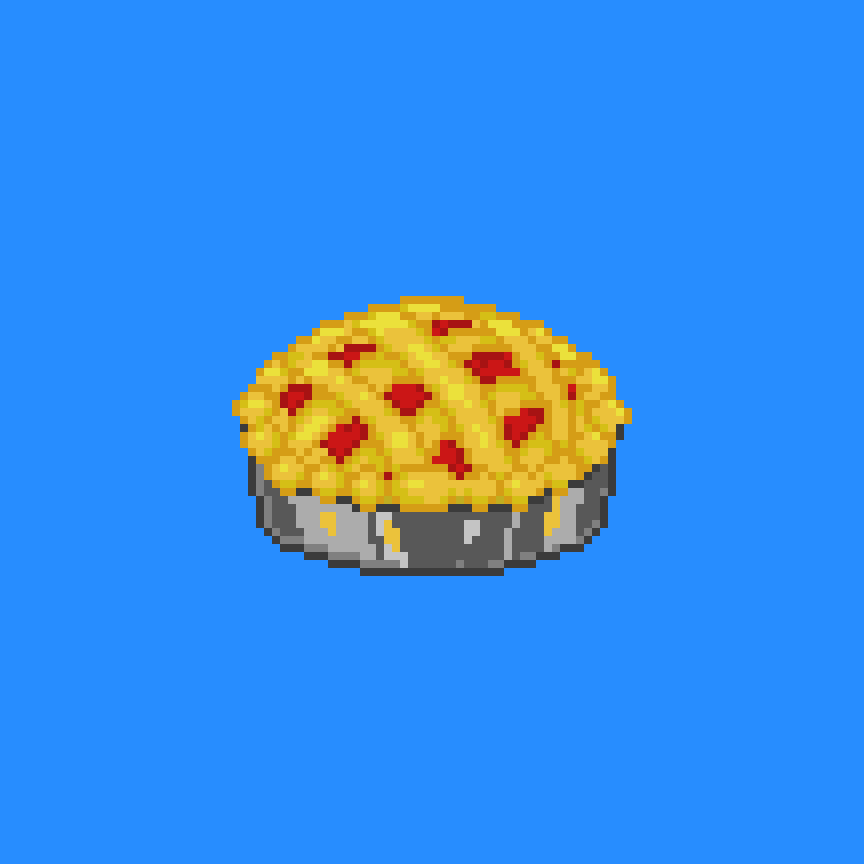 Apple pie
Look! An apple pie!
2021-04-27

Rice ball
I wanted to draw something during this time, but I don't have any idea on what to draw. I then realized that I was eating rice and decided to draw a rice ball.
2021-04-18