My name is Gasconheart. You can email me at gasconheart@sdf.org, gasconheart@texto-plano.xyz, gasconheart@tilde.team or gasconheart@tilde.club. Visit my other web site. Check my blog. Add me at Discord: gasconheart#1668 or gasconheart#6461. Skype me at gasconheart or gasconheart@tilde.team. Telegram me at +34 640667425.
I am part of the Cassette Tape Storage Council. I invite readers to visit its web site and consider joining.
Visit also my web sites at SDF, Tilde Team and Texto Plano.
We've had visitors from these necks of the woods

Better to avoid these four if you ask me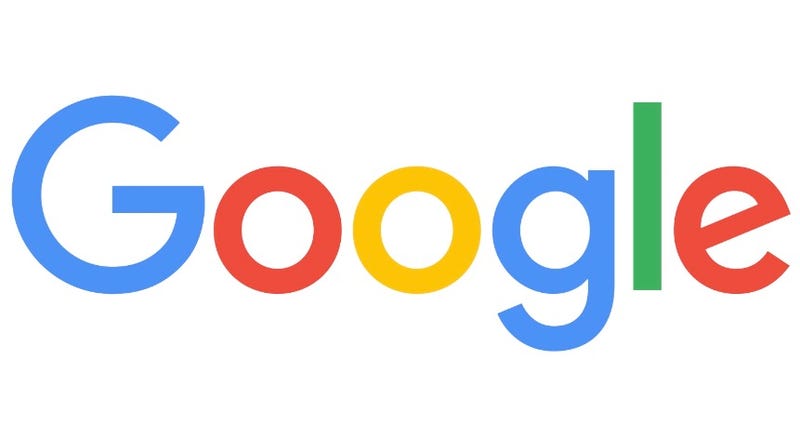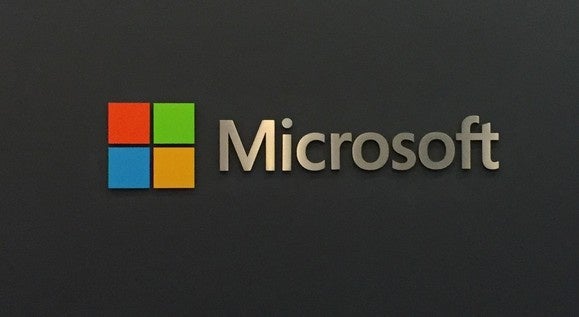 Lack of privacy

Live traffic
Website Stats
---
Click for the Random page • Want to join the ring? Click here for info • My email: gasconheart@tilde.club