~~~The Cavalier King Tilde.Club Page~~~~
King Charles I of England was called the "Cavalier King" and his toy spaniels became known as Cavalier King Charles Spaniels. Ranger and Ginger are our two spaniels. They are the inspiration for my user name. I will post more as I learn how.
For now, I will leave you with Ranger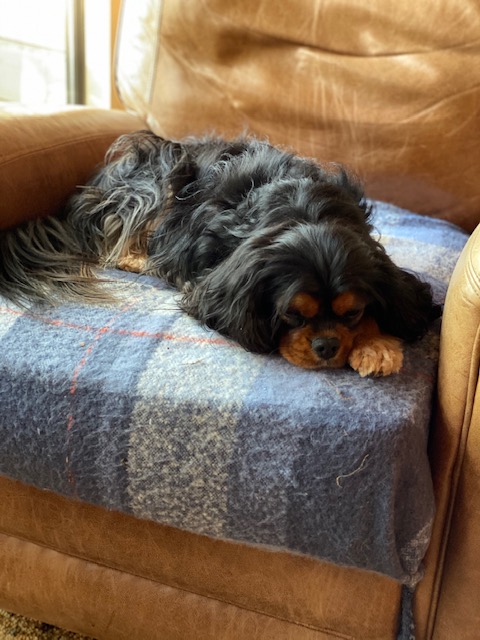 Click for the [ Random page ]
Want to join the ring? Click here for info.